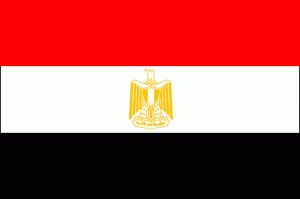 On the second day of his Middle East mission, Minister for Foreign Affairs Giulio Terzi is in Ramallah, where he has met with Palestinian foreign minister Riad al Malki, to whom he expressed his "concern" over the Palestinian Authority's decision to present a resolution to the UN for recognition of "non-member status", which, Terzi said, "runs the risk of polarizing the debate at the next UN General Assembly and causing friction on others of the region's important issues. My concerns", Terzi added, "are not enough to make the Palestinian government reconsider their timing on these decisions", assuring his counterpart that the initiative would, in any case, be evaluated by the European partners "with an earnest and friendly attitude".
For his part, Malki underscored his "feeling obligated to take this initiative to the UN in the absence of developments in peace talks" with Israel. Terzi then reiterated "our government's strong conviction" that dialogue with Israel must be relaunched in order to resume the Israeli-Palestinian peace process.
Later this afternoon Terzi will be in Cairo – where he returns after having visited in July – to meet with Arab League Secretary Nabil el Araby and Egyptian President Mohammed Morsi along with his colleagues from Malta, Tonio Borg, Greece, Dimitrios Avramopoulos and Cyprus Erato Kozakuo-Maurcoullis, to discuss the new Egypt and its Mediterranean relations.
Source: Italy – Ministry of Foreign Affairs – Press Release – 07 September 2012