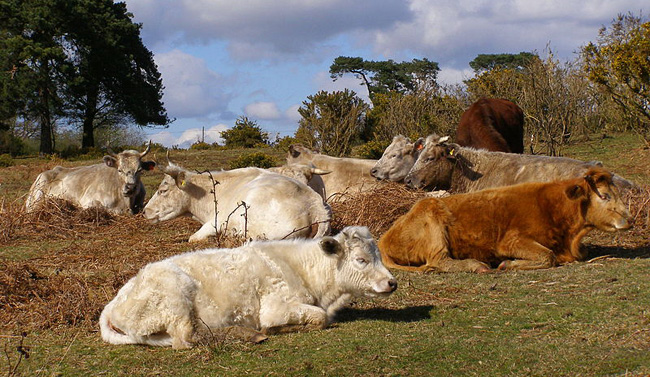 Two entrepreneurial brothers from Cape Town have created a sustainable system of feeding livestock but before I explain, you'd better put down your lunch because at the centre of this story is a creature with a rather unsavoury reputation – the maggot!
In 2011 AfricanBrains covered the story of Agroprotein Technologies – a business founded by Cape Town-based entrepreneur David Drew and his environmentalist brother Jason, manufacturing a game-changing food source for livestock.
Two years on from our original article AgriProtein has won the 2013 Innovation Prize for Africa (IPA), worth US$100 000, for its innovative approach to nutrient recycling. The company's method uses off-cuts from the meat industry as food for flies – the larvae then being turned into natural animal feed. AgriProtein came first, ahead of 900 competitors from 45 countries and received their award at a gala dinner in Cape Town, South Africa.
Founded by the African Innovation Foundation and the United Nations Economic Commission for Africa, the IPA is focused on building Africa's capacity by investing in local entrepreneurship.
The maggot farming idea was driven by David's brother and partner Jason Drew, author of The Protein Crunch, Civilization on the Brink. Instead of fishmeal (dried fish made into pellets) the brothers have created Magmeal – the brand name of their innovative new feed product – so named because of its central ingredient, maggot larvae.
Did you know it takes 2kg of wild fish used in fishmeal to produce 1kg of farmed fish? Surely that is the very antithesis of sustainability.
With the World population expected to increase from seven to nine billion by 2050, and a growing middle class demanding a greater meat and fish diet, it was necessary to find a source of protein for fish farming and livestock rearing which did not rely on marine resources. The AgriProtein idea certainly fits the bill.
The most impressive part of the process is nature. A single female fly will lay 750 eggs in under a week, which will hatch into larvae which grow in weight over 400 times in just a few days.
As a businessman, David Drew said cost considerations were vital. Disposing of abbatoir waste is costly so if the flies could feed on it that was an efficient form of disposal and added value to the waste. Magmeal could be processed close to where the need was, so transportation costs were all but discounted.
Factory size would depend on available waste. "In some places, like the US mid-west [where livestock production is intensive] it would be big," said David Drew, adding that a large factory could produce about 20 tons of maggot protein powder a day.
While the company has already built a mid-scale fly farm and larvae growth facility near Cape Town there is much interest from around the world in its work to develop an industrial plant capable of manufacturing the large quantities required by the farming industry.
Dr.Francois Bonnici, Director Bertha Centre for Social Innovation at the University of Cape Town's Graduate School of Business said "the AgriProtein team's innovation is just one example of the game-changing African ideas that will continue to harness our natural resources profitably and sustainably."