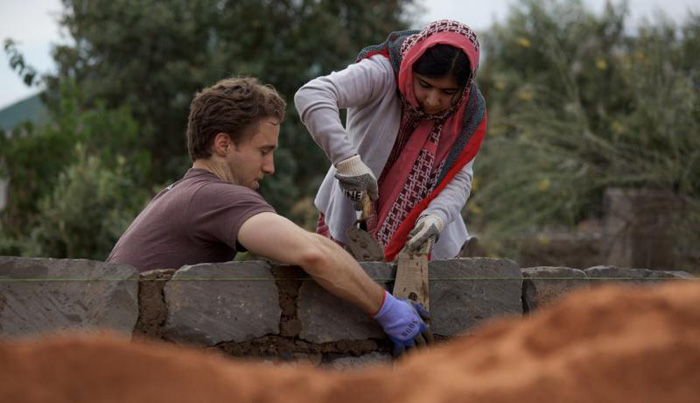 Malala Fund announces first Africa initiative, more to come —
— Free The Children hosts Malala in Kenya, partners with Malala Fund —
On her first trip to Africa, education activist and Malala Fund co-founder Malala Yousafzai said she was inspired by the dreams and determination of the schoolgirls she met while learning about the many challenges they have overcome to obtain an education.
The 16-year-old spent several days speaking with girls from rural Kenyan communities about their passionate desire to go to school and the many obstacles they encounter, including discrimination, poverty, child labor and early marriage.
High resolution photos from Malala's trip are available for redistribution: http://send.freethechildren.com/8IHWa1FGCe
Malala said the moving stories the girls shared with her will strengthen her work as an education advocate. Malala visited Kenya recently on behalf of the Malala Fund, a foundation that empowers girls through education.