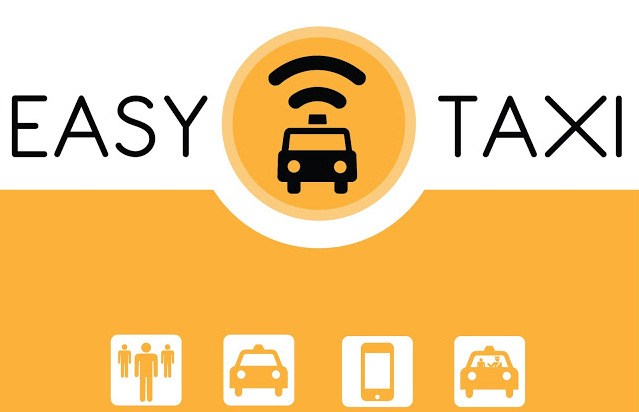 Discounted smartphones to help taxi drivers join the EasyTaxi network & increase their revenues

Cairo – Easy Taxi, the world's largest taxi booking mobile application today announced a partnership with Al Ahleya Installment Company to provide 10,000 taxi drivers in Cairo with discounted smartphones, making it easier for them to join the EasyTaxi network and use the application to generate greater revenues from their daily rides.
Taxi drivers can fill in an application form that is available at Easy Taxi fixed points in 5 different locations. Al Ahleya Installments will then review the forms and approved applicants will receive the smartphone to their home address."Today's economic challenges are definitely influencing the taxi drivers' decision in gaining access to smartphone technology, in order to open new revenue opportunities for themselves," said Nada Ali – PR &Marketing Manager at Easy Taxi. "Through the instalment program with Al Ahleya, 10,000 new drivers will have the chance to join the Easy Taxi network and overcome the barrier of affording a suitable device for using the application."
The special installment program from Al Ahleya will provide taxi drivers with flexible pricing options. Through the partnership Al Ahleya will offer the taxi drivers new smartphones with lower monthly payments and more time to pay it off, with a variety of payment options. They can choose the device and plan that fits their budget."The partnership will support Easy Taxi and will provide unique experience to taxi drivers by helping in maximizing the network of Easy Taxi drivers.It's not every day that you can provide a solution that benefits taxi drivers in Egypt." Added Nada Ali.
Easy Taxi has been operating globally for around three years in 33 countries and since 2013 in Egypt. This networked taxi system ensures the safety and productivity of Egyptian taxi drivers as they play a key role in the Egyptian public transportation system. With the importance of taxi drivers in Egypt and the rise of technology, Easy Taxi has also been flourishing in globally and locally.