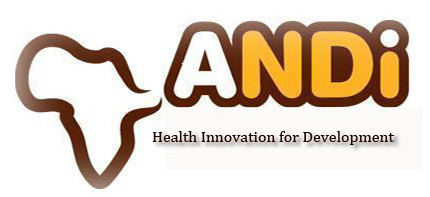 ANDI presents its five year strategic plan (2016-2020) that aims to facilitate health technology innovation in Africa.
A new five year Strategic Plan of the African Network for Drugs and Diagnostics Innovation (ANDI) has been released (Facilitating Health Innovation in Africa-ANDI Strategic Plan (2016-2020)).
The strategy highlights an open innovation and partnership model that integrates lessons across diseases and technology platforms as more promising in Africa where resources are limited.
"The leap-frogging approach described in this plan promises to accelerate the development and access to life-saving technologies for diseases that disproportionately affect developing countries" said Solomon Nwaka, Executive Director of ANDI.
The plan identifies key areas of focus for ANDI: a) needs assessment and prioritization of technologies that can transform health care delivery in Africa, b) brokerage of partnerships to facilitate development and market access of such products, c) Advocacy in support of sustainable implementation of such initiatives. Capacity building and knowledge management underpins all the activities in the strategy.