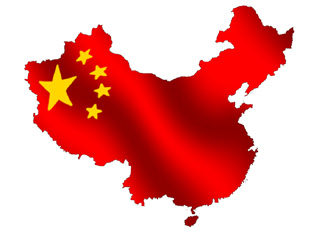 The Government of Kenya and China Road & Bridges Corporations (CRBC) and China Communications and Construction Company (CCCC) have combined a sum of Sh2 billion for the manufacturing of a modern railway training school and a brand new engineering school.
The project comes as Kenya prepares for the launch of the Sh327 billion Standard Gauge Railway (SGR) next year. The money will help to ensure Kenya see an infrastructure upgrade, new facilitations in workshops with market leading equipment open to scholars by next year. Sh2 billion will be primarily used to focus upon the refurbishment of the sixty-year old railway training institute (RTI) and to set up a new engineering school that specializes in SGR technical operations.
The Transport Cabinet Secretary, James Macharia's PS Irungu Nyakera recently spoke on his behalf at the graduation ceremony held for 102 of the students whom have undergone technical training on how to operate the SGR. In Macharia's speech he said, "Skills transfer is a key component of the deal that we signed with the contractor. It is a provision that we are keenly implementing, in collaboration with the CRBC by tooling our people for the task ahead,"
The new-look railway training institute will be ready in the next two to three years, according to Maina. The CS also revealed that a skills audit was ongoing to inform the training gaps and plan for the sector. He explained that the initiative is financed by the four partner states and coordinated by Kenya's Ministry of Education.