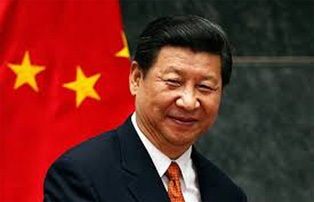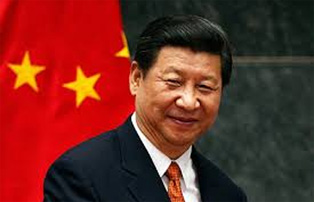 The president of China President Xi Jinping and Chadian President, Idriss Deby Itno Cme together on Saturday to make a plan in order to enhance further China-Chad Cooperation.
Deby, on behalf of the African Union, was invited to attend the 11th G20 summit in the eastern Chinese city of Hangzhou.
During the G20 summit Xi Jinping declared that "China and Chad have seen all-round, rapid development of ties in recent years." Xi said "China is willing to work with Chad to further advance their friendly cooperative relations and bring more benefits to their peoples."
He urged both China and Chad to continue to understand and support one another on affairs involving mutual interests.
Unity and cooperation between China and African countries are a long-term and firm strategic choice for China, Xi said, noting China will continue to act on the principles of sincerity, practical results, affinity and good faith, adopt the right approach to upholding justice, and carry out the ten major plans of China-Africa cooperation.
"Efforts will be made to synchronize China's own development with its support for the development of Africa, to help speed up Africa's industrialization and agricultural modernization, and ensure win-win cooperation and common development." he said.
"China supports the African Union's important role in Africa's development and integration, and in regional and international affairs." Xi stated.
Deby stated his appreciation for China's undeniable support for Africa especially towards its efforts to lead the G20 mechanism to assist in Africa's development.
"The relationship between Africa and China, which features mutual understanding and mutual support, is a model for Africa's external relations," he said.
Deby said "Chad is willing to strengthen cooperation with China in fields of renewable energy, mineral resources, trade, people's livelihood, healthcare, among others."