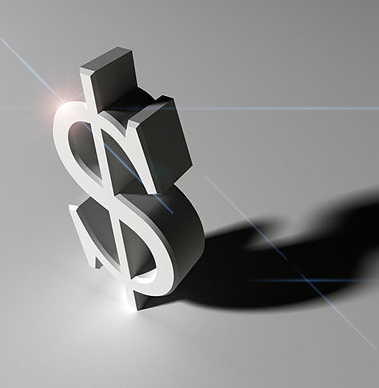 South African innovator, The Sun Exchange, was recently named the top Blockchain and Bitcoin company in Africa at the Finance Africa Conference that took place in Johannesburg.
The Sun Exchange awarded at Finance Africa Conference.

The Sun Exchange is a crowdfunding platform that fundraises for solar projects on the African continent utilising Blockchain and Bitcoin. Initially, the company was shortlisted in the top three Fintech companies in Africa, out of 100. Over an 18-month judging process, the company was then selected to pitch their business to a panel of judges at the Finance Africa Conference.
Morwesi Ramonyai, chief commercial officer of The Sun Exchange, presented the company's model and structure that is based on a crowd-funding marketplace where people can purchase solar cell or panel assets and have them deployed in technically validated commercial projects in the sunniest locations in Africa. Solar assets purchased through The Sun Exchange are leased to various end-users, earning revenue in real time for the solar equipment owners wherever they are in the world.
The Sun Exchange was named the Best Blockchain and Bitcoin Company in Africa. This award is a significant recognition of the work that The Sun Exchange is doing on the continent, as Ramonyai explains, "We are very excited about this award as it will increase our profile and thereby our ability to do more and continue to electrify Africa, which desperately needs electricity for development."
The Sun Exchange hosts its own fund-raising, arranges a solar equipment lease, and then manages the revenue collection and distribution through its Blockchain-based system. In order to make investing in these solar cells or panels available to everyone the project accepts Bitcoin, because the international transferring of currency between countries is often expensive and time consuming.
After each project is fully funded, it will be installed and then the lease associated with those solar cells/panels will earn the investor on-going income for the life of the project.