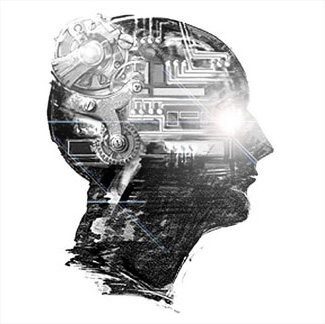 Following the 82nd annual general meeting of the Information Technology of South Africa, (ITA), re-elected Sunil Geness, Director of Government Relations, BBBEE and CSR at SAP as President of the ITA, thereby demonstrating continued confidence of leadership.
Geness's strategic influence and impact in the South African and global ICT industry has delivered tangible value and benefits to the members of the ITA. During his past term as President the ITA, Geness facilitated key public and global stakeholder relations as well as SME programmes which have bolstered the industry body as a recognised key growth contributor to the country's ICT sector.
"We welcome the election process of the highly representative Management and Executive Committees of the ITA. It is heartening to note the support and commitment of multi-nationals such as IBM, Microsoft, (Vice President, Rudi Matjokana), EOH, (Vice President, Sylvia Thomaides) and Hewelett Packard SA, (Vice President, Morongwa Pindela) and the multitude of SMEs in establishing dynamic ITA leadership committees. Thabo Mofokeng of Solaria Technologies was also elected Vice President to represent ICT SMEs and Kenny Moodley from Eskom remains Honorary Treasurer.
We are further buoyed by the strategic appointments to bodies such as the World Information Services Alliance (WITSA) represented by Rudi Matjokana from Microsoft SA and the African ICT Alliance (AFICTA) represented by Gareth Foulkes-Morris from COMPTIA. The ITA Executive Council also nominated IBM, (Abbey Matlala), and Samsung, (Karen Stein), to the BBBEE ICT Charter Council," Geness said immediately after his appointment.
The ITA will bring the curtain down on 2016 by hosting the CIO and Group executive, Group Information Technology of Eskom SOC Limited, Sean Maritz as a keynote speaker on the layers of success to create successful digital organisations in South Africa during December.