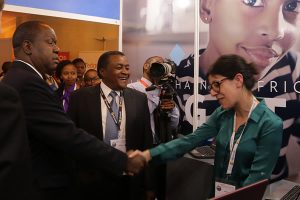 AfricanBrains was established in 2009 to advance investment in education and promote technological innovations across the African continent. Since then the organization has built up a high level network of governments and industry partners and established Africa's number one education and ICT forum – Innovation Africa.
The annual Innovation Africa Summit has brought together ministers, senior government officials, private sector investor, leading educationalists and captains of industry that in the last six years has resulted in over $400 million of new investment into education programs, new technologies and ICT infrastructure. The summit moves from country to country each year and has already taken place under the patronage of the host government in Zimbabwe, South Africa, Botswana, Rwanda, Uganda and Kenya. The 2017 edition of the summit will take place in Mozambique.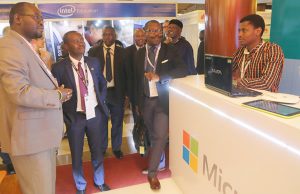 In February 2017 the AfricanBrains brand, organiser of the annual Innovation Africa summit, was taken over by Brains Innovation Summits Ltd, retaining senior management staff and fulfilling our commitment to both public and private sector partners alike.
The AfricanBrains news website has developed into a highly regarded news resource; providing daily online stories about education, innovation, ICT, science & research, government policy and media news. This news is also available via Facebook, Twitter and our weekly newsletter, which you can subscribe to for free here.

The overarching aims of AfricanBrains include promoting greater investment into education in Africa and stimulating the key sectors for ICT, innovation, scientific research and e-commerce. Central to this strategy is the development of long-term multi-stakeholder partnerships and encouragement of cross-border technology transfers.