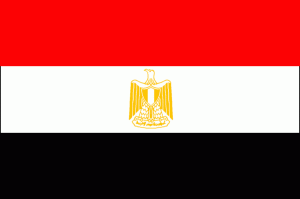 State Minister for Scientific Research Nadia Zakhari said the India-Africa Science and Technology Conference seeks boosting cooperation between India and African countries.
Zakhari told MENA Friday on the sidelines of the conference, currently in session in New Delhi, that participants discussed how to foster cooperation in the various domains such as agriculture, fertilizers and solar energy.
The African countries can also benefit from India's expertise in the medical sector, she said. Zakhari noted that the 2011-2020 African Decade of Science and Technology was launched during the fourth conference of African ministers for science and technology in Cairo in 2010.
Source: All Africa.Com – 5 March 2012