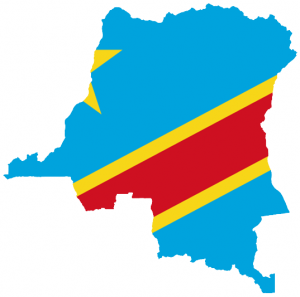 Fistula* is widespread in the eastern Democratic Republic of Congo (DRC). The problem is receiving increasing international and national attention but it is imperative that standards are put in place on how to best prevent and repair fistula. Treatment is possible through reconstructive surgery which requires specialist training – a failed attempt may make the fistula irreparable. Panzi Hospital is one of few hospitals in the eastern DRC with expertise in fistula repair.
Today, on the International Women's Day, an opinion piece on this topic is issued by Dr. Denis Mukwege, the Medical Director of Panzi Hospital in DR Congo, and Director of PMU, Niclas Lindgren**. It emphasizes the dire need for international donors and national authorities to ensure that only proficient and certified institutions are authorized to perform this delicate surgery.
* Obstetric fistula is a hole between the bladder and vagina, or between the rectum and vagina
** The Panzi Hospital is specialized in treating gynecological disorders, specifically those due to reproductive trauma and trauma from sexual violence, as well as the holistic clinical treatment for survivors. Dr. Mukwege and his surgical team are international experts in fistula and incontinence repair and the long time healing and community reintegration associated with fistula care. PMU is a Swedish NGO who have been partnering with the Panzi Hospital since it was founded in 1999.
SOURCE: EURAC – 9 March 2012