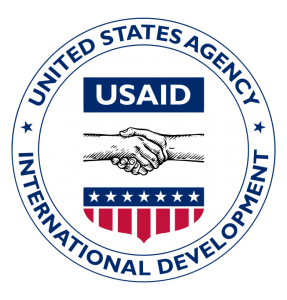 Zambia's education sector has landed a major boost from the United States Agency for International Development (USAID) with an investment in the range of US $100 million.
The funds estimated at US $102 million will be spread over five years to National In-Service Teachers College in Chongwe, 45 kilometres outside the capital Lusaka.
There are five projects under the National In-Service programme that USAID is funding and are primarily aimed at improving reading skills for over one million Zambians.
The announcement of the US $102 million package was made at a recent signing ceremony with Zambian officials confident the boost will help uplift people's living standards.
Minister in charge of education Dr John Phiri is excited with the development saying; "we embark on improving the lives of the majority in the country."
In order for the project to harness the desired results, Dr Phiri, believes transparency and accountability should be the cornerstone of those managing the process.
Particularly, the minister asked those implementing the project not to leave out orphans and vulnerable children in rural areas, most of whom had not accessed such facilities.
The Zambian government representative praised their US counterparts for the huge investments which makes the country remain positive would greatly benefit development.
Susan Brems is the USAID Zambia mission director who visited the National In-Service Teachers College and was present at the unveiling of the multi-million package.
Brems admits that a rise in the access to education demands quality and that the relevance of learning should be achieved through developing the reading skills as it becomes the emphasis of the donors in the five projects unveiled.
The US government, an all weather friend of the Zambians, is insisting that its agency's project pays attention to improving reading skills in a country whose reading culture is disappointingly low.
This, in turn, will help to strengthen education management and information systems by supporting community schools, counsel children and train teachers.