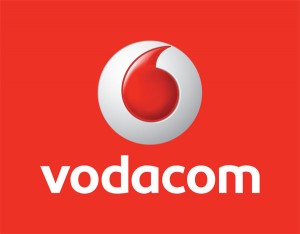 Telmap, the original pioneers in mobile location solutions, announces today that it has been reselected by Vodacom, South Africa's largest mobile operator, to power Vodacom's location-based service offering. Vodacom now offers Telmap Navigator FREE to all in South Africa, both Vodacom subscribers and nonsubscribers. Everyone will be able to enjoy and have access to a highly localized on-the-go experience. Telmap Navigator is now available to any GPS-enabled Blackberry and Android smartphone users here: http://wap.telmap.com/vodacom/. iPhone devices will be enabled soon.
Telmap Navigator allows users to find, explore and interact with the people and places around them in one robust application. Naturally, Telmap Navigator offers in-car navigation, text to speech technology announcing street names, a dedicated pedestrian mode and Facebook and Twitter integrations. To offer a truly local user experience, Telmap Navigator also offers seamless integration of several South African brands, such as Eat-Out, South Africa's premier restaurant guide as well as Lonely Planet and TripAdvisor, comprehensive city guides for planning all things local, and more.
"This is another great example of a leading operator taking an active role in bringing location based services to consumers. We are proud to be working with Vodacom in offering the South African public a complete, extremely localized on-the-go experience and look forward to offering them more support in the delivery of products and services that add local value in the near future." said Motti Kushnir, Telmap CMO.
For more information, please visit http://www.telmap.com/ or look for the Telmap page on Facebook.
Source: Vodacom – Press Release – 27 July 2012