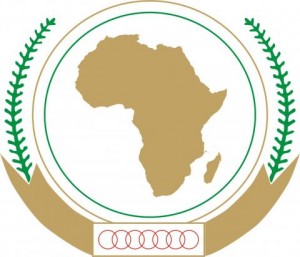 The Peace and Security Council (PSC) of the African Union (AU), at its 333rd meeting, invites journalists to attend the briefing by the Conflict Prevention and Risk Analysis Division (CPRA) of the Institute for Security Studies (ISS)-Addis Ababa, on the title "Capacity-Building for effective response to Humanitarian Crisis and Disasters in Africa", on Friday, 14 September 2012, at 9:00 a.m., at the Plenary Hall of the AU Conference Centre.
The objective of the briefing is to examine the existing response mechanisms of the AU to humanitarian crises and natural disasters, their shortcomings and forward means to improve these mechanisms. The briefing will be followed by presentations and interactive session on capacity building in response to humanitarian crisis and disasters and the role of the PSC in responding to such crisis.
The Meeting will be attended by the permanent representatives of Member States, permanent members of the United Nations Security Council, members of the UN and UN agencies, European Union, Arab League and other invited guests.
Source: African Union Commission (AUC) – Press Release – 14 September 2012