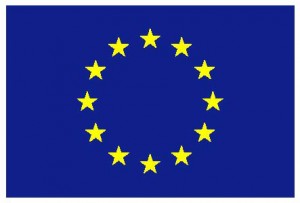 The spokesperson of Catherine Ashton, High Representative of the European Union for Foreign Affairs and Security Policy and Vice President of the Commission, issued the following statement today:
"The High Representative warmly welcomes the decision of the Secretary General of the United Nations to appoint Mr Romano Prodi as his Special Envoy for the Sahel.
In all his positions, including as President of the European Commission, Romano Prodi has shown determination to support democracy and peace in Europe and beyond. His engagement in favour of international cooperation is particularly recognised in Africa.
While the political, humanitarian and security situation in the Sahel continues to deteriorate, urgent actions are needed to enhance international coordination and engagement in support of national and regional efforts to address the root cause of the complex crisis in Mali and the Sahel.
The European Union is committed to working closely with Mr Prodi in his new capacity and will continue implementing its comprehensive Strategy for Security and Development in the Sahel in line with UN values and resolutions."
Source: European Council – Press Release – 10 October 2012