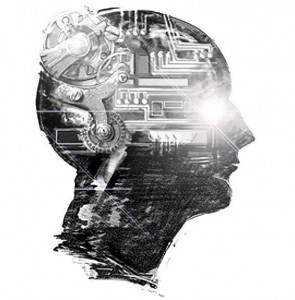 More than 100 public libraries in Mpumalanga now have internet access.
Addressing the launch of the Public Library Internet in Mbombela on Friday, Culture, Sport and Recreation MEC Sibongile Manana said all provincial libraries must provide internet access and be equipped with the Library Information Management System.
"The implementation of this project started during the 2011/12 financial year. Out of 105 public libraries in the province, 102 have been connected already," she said.
Manana said the National Library of South Africa was ensuring that South African libraries were of a world standard.
"For students to be successful, they need to have global view of the future. The internet is one of, if not the most important, tool a person needs to have in order to be successful," she said.
National Library chief executive, John Tsebe, said they have asked the national government for R3 billion to be shared among all nine provinces for the project.
"They approved R1 billion which was used to refurbished and build public libraries where there was none," he said.
He said the project also includes publishing books in the nine official languages, training of people in conservation programmes, and marketing.
Meanwhile, three youths who use the library regularly walked away with thousands of Rands in cash prizes.
Gloria Mashitangwako, an IT student from Emalahleni received the first prize of R6 000 while University of South Africa student S'thembiso Mashaba, from KaNyamazane, received R3 000. The third winner, Sibusiso Masina, of Elukwatini, walked away with R1 500.
"I did not know that using the library regularly has other benefits. I urge other young people and pupils to use them on a daily basis in order to be advanced in technology services," said Mashitangwako.
Three winners were selected from library registers based on how much they use library services.
Source: SA News – Press Release – 5 November 2012