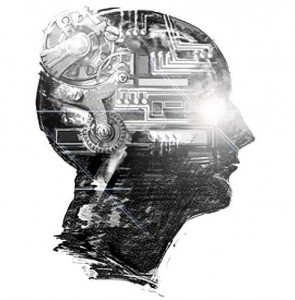 By Thandisizwe Mgudlwa – AfricanBrains
SEKUNJALO will receive a technology boost that is set to growth the company into a leading player.
According to stats the operating performance of Cape Town – based empowerment group Sekunjalo Investments will bear close scrutiny in 2013 since it's clear that its earnings stream is no longer underpinned by its controlling stake in Premier Fishing.
Sekunjalo's recently released results to end August showed that its technology division, SekTSG, is now generating double the operating profit contribution of the fishing segment.
"SekTSG earned R38.5m from revenue of R152m compared to Premier Fishing earning R16m from revenue of R208m. In the previous financial year the respective operating contributions were R15.4m and R12.3m.
It seems there's also further room to grow for the technology division with Sekunjalo CEO Khalid Abdulla noting SekTSG was "well positioned to attain further niche acquisitions to increase its focused product offerings."
The SekTSG hub comprises Health Systems Technologies (a hospital information systems manager), Saratoga Software (a software development house primarily focused on the insurance industry) and Digital Matter (which provides mobile data and asset tracking solutions).
Abdulla said, "Saratoga and Digital Matter experienced good years with profits increasing from R2.7m to R4.3m and R1.3m from R700 000 respectively.
He said HST continued to grow steadily with key customers including the Western Cape Government and the National Health Laboratory Service (NHLS).
Abdulla added that HST's billing and accounts receivable software was a critical part of the technology solutions needed for the implementation of a future National Health Insurance scheme in South Africa.
He said HST enjoyed an impressive financial year with profitability increasing by 81% from R16m to R29m.
"The implementation of the NHLS contract has progressed well with 116 laboratories installed and rolled out during the year."
Local Business reports reckon it would not be surprising to see Sekunjalo pursue a few niche technology acquisitions in the year ahead. Whether the group will revisit an initial proposal to separately list the resurgent tech division on the JSE in 2013 remains to be seen…