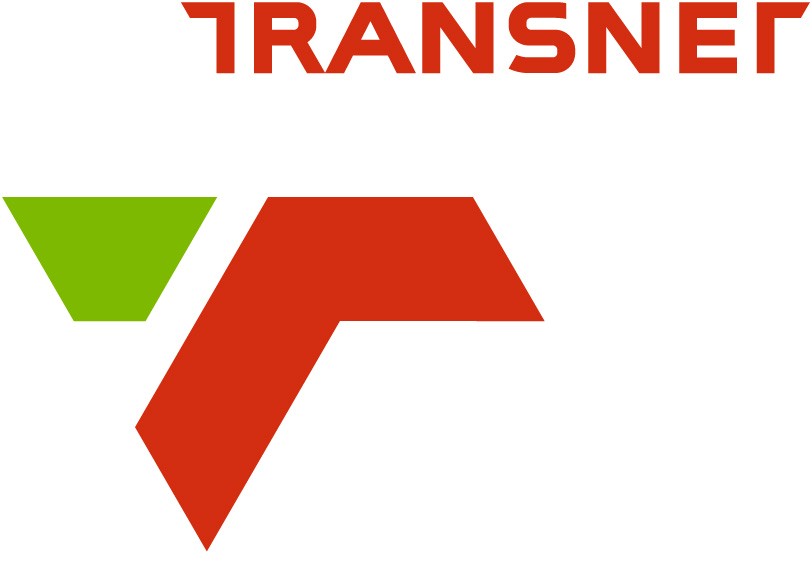 Pretoria – Accounting firm SekelaXabiso will lead Transnet's internal audit function for the next five years, the transport and logistics state owned company announced on Monday.
The internal audit contract is worth close to R1.3 billion.
"Transnet's internal audit contract is arguably the biggest outsource contract of its nature in the world," said the company, adding that following a rigorous, open and public tender process three firms — SekelaXabiso, another home-grown and black firm Nkonki Inc and KPMG — were appointed.
The three firms will have a 40%, 20% and 40% share of the work during the first year respectively. By the fifth year, Nkonki's share will rise to 35%, while SekelaXabiso's share will peak at 45%.
Last year, Transnet appointed SizweNtsalubaGobodo, another black-owned accounting firm, as its external auditors. The external audit account is worth R450 million over a course of five years. This move was hailed as a major milestone in the transformation of the country's financial services and accounting industry.
"The two appointments are just two of the examples by which we at Transnet, as a state-owned entity, are providing the blueprint for meaningful and broad-based empowerment and skills development targeting black people, especially black women," Chairman of Transnet's Board of Directors Mafika Mkwanazi said.
The total value of audit work performed or lead by local firms for Transnet will be worth nearly R2 billion over five years.
 "With its stable financial footing, a solid management team and massive infrastructure projects, Transnet is at the forefront of government's drive to transform the economy in a sustainable manner as dictated by the objectives of the New Growth Path [NGP]," he added.
The NGP is government's economic framework for 2010-2020. Its overriding objective is the creation of employment.
To ensure that Transnet achieved its empowerment, transformation and supplier development objectives, the company split the tender into two. The first option, Option A was for 60% of the work and reserved only for majority black-owned firms – with at least 51% black ownership. The second option, Option B, which was 40%, was open to traditional firms with international experience.
The company received 12 bids, including all major firms except current service provider Ernst & Young and SizweNtsalubaGobodo, the company's external auditors.
In 2005, following a review of the then Transnet Group Audit Services (TGAS) Transnet disbanded its in-house Internal Audit Department and outsource it to an external service provider. Among the reasons for the disbanding of the department was the desire to achieve globally-competitive status in terms of internal controls, risk management and governance in the shortest possible time.
Transnet is rolling out its massive R300 billion rolling 7-year infrastructure investment programme (the Market Demand Strategy) to revamp and expand its port, rail and pipelines infrastructure.
Source: SA News – Press Release – 25 March 2013