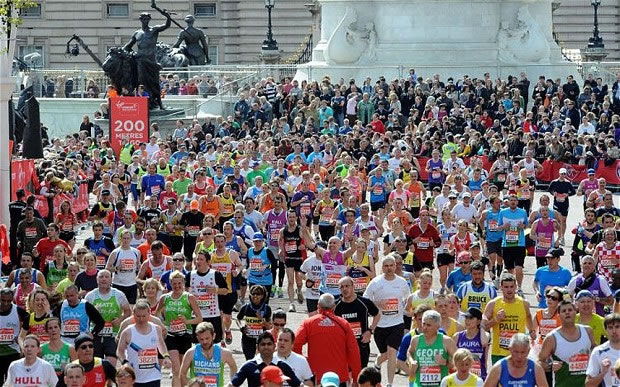 One the directors and co-founders of AfricanBrains, Matt Toplis, will be running 26.2 miles on Sunday 21st April 2013 in this year's Virgin London Marathon in aid of The Lauren Page Trust.
The 33rd London Marathon kicks off at 10am on Sunday from Greenwich, the home of the Royal Observatory. The gruelling 26.2 miles then weaves through the streets of London passing famous landmarks along the way including The Cutty Sark, Tower Bridge and Big Ben before finishing in The Mall near Buckingham Palace.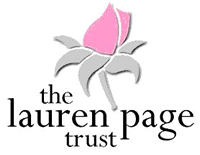 The Lauren Page Trust is a charity set up in memory of Lauren Page by her parents Nick & Claire to raise money to further the work of Consultant Obstetric Physicians who deal with women who have serious health problems during pregnancy often resulting in premature births. The charity also supports the work of Special Care Baby Units within the Greater London area in the form of research, specialist staff and equipment.
Lauren was born on October 18th 1998 and died 19 weeks later on March 2nd, 1999.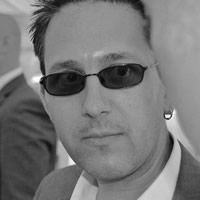 On why he was fundraising for The Lauren Page Trust, Matt said "I have known the charity's founder, Claire, for 3 years and have worked with her on several overseas events. At the end of January 2012 after a fantastic event in Zimbabwe while waiting in Johannesburg airport for our flight back to the UK, conversation turned to our families. This was when Claire told me about what happened to her daughter Lauren."
He continued "Claire also told me about the formation of the trust and the allocated charity places for the London Marathon. Before I had even realised I asked if I could take one of the places for the Marathon in 2013 and Claire said yes."
You can support Matt's Marathon efforts and make a donation to The Lauren Page Trust via www.bmycharity.com/2013MarathonMatt. Donations here are commission free so 100% of the money goes to the charity.
The AfricanBrains team all wish Matt the best of luck!
In addition, The Virgin London Marathon has announced that it will donate £2 for every finisher in Sunday's race to The One Fund Boston (www.onefundboston.org) set up to raise money for victims of the explosions there earlier this week.
The race organisers estimate that around 35,500 people will cross the line on Sunday meaning at least £70,000 – more than US$100,000 – is likely to be raised for the fund.