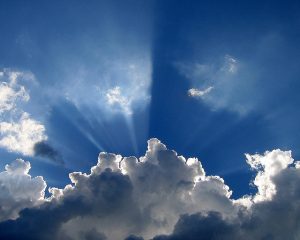 Webinar 3-Part Series: How to Implement Security Strategies such as Software Defined Networks, Federated Hybrid Clouds and Industry Compliance.
What: Cloud Networking Webinar Series
When: Wednesdays May 8, May 15, May 22, 2013
4pm UK / 10am CT / 8am PT
Where: Online, via GoToWebinar
Registration: www.cohesiveft.com/webinars
Fees: Free
Cloud computing infrastructure is elastic, scalable, highly available and accessible, but is it safe? Concerns and pain points such as network encryption in third party environments, address and topology control, and connectivity need to be addressed from the enterprise and business application perspective.
In a three-part webinar series focused on best practices for cloud networking security, CohesiveFT Senior Cloud Solution Architect, Sam Mitchell, will examine key questions enterprises must answer when looking to migrate to public cloud. The series will highlight current customer use cases in depth and present cloud networking security solutions.
Recordings of all webinars will be available after the original air-date. For information on upcoming webinars visit our Webinars page.
Source: Real Wire – Press Release – 25 April 2013