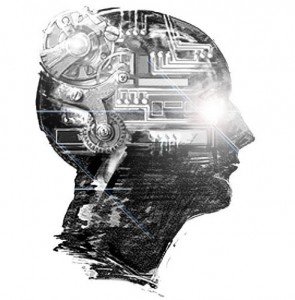 By: Abiola Alabi
For many decades, Africa, and the developing world more generally, has not had access to the medical advancements of the developed world. As a result, lives have been lost and many made worse. Change is on the horizon, however, thanks to private organisations working to update and build world class medical facilities across the African continent.
The Medical Revolution
Head and spinal injuries are common injuries worldwide and naturally, Africa is no exception. By building updated hospitals and updating existing facilities, African nationals will have access to modern equipment, such as MRI scanners, and these hospitals will attract world-class professionals. This will prevent patients from suffering through injuries with no hope of real recovery, and they will be able to get more appropriate treatment for their conditions.
Cancer also continues to be a worldwide issue and African cancer patients have less hope of survival than their Western counterparts. Fortunately, this is all changing. New facilities ensure that patients needn't fret about acquiring other illnesses or infections because of unsanitary equipment, or neglected technology. They can also rest assured that their doctors and other medical professionals are highly trained.
Thanks to these advancements, African people have access to the best treatment and we will see survival rates increase dramatically.
Deux Projects International
Deux Projects International is an organisation responsible for the construction and renovation of many major buildings, including hospitals. They have dedicated their resources and time to building hospitals in Africa, while seeking out the most advanced and beneficial technology and providing it to these new hospitals, and existing facilities. .
Olatunji Kayode Olowolafe is the CEO of Deux Projects and has spent many years applying and enforcing these changes, as well as ensuring that the quality of African healthcare is on an upward trajectory. Deux Projects and he continue to make the African continent a healthier and happier place.
Deux Projects and other private organisations have been collaborating to ensure that the African health industry is more efficient in treating its residents. With these advancements being brought to Africa, the number of further complications from illnesses and injuries, as well as death rates, will go down drastically. For many years, various companies and charitable organisations have been working hard on bettering the lives of many of the African people.