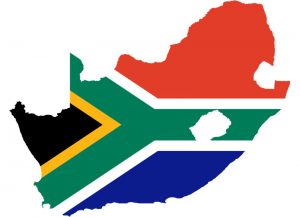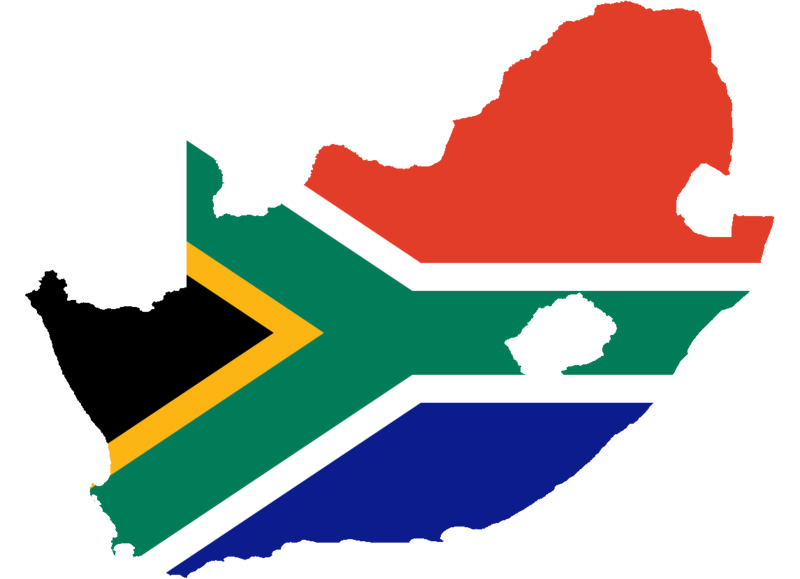 Cape Town – South Africa is ready to rollout Digital Terrestrial Television (DTT) with the digital broadcasting network currently reaching more than 80% of South Africans, the Minister of Communications Dina Pule said.
Presenting her budget vote in Parliament today, Pule said the target is for terrestrial transmitters to reach 84% of the population by December.
To cover the remaining 16% gap, Sentech would launch a Direct-To-Home satellite broadcasting service, she said.
"This service will provide TV and radio coverage to the Square Kilometre Array (SKA) and all other areas where there is no DTT signal," she pointed out.
She said her department had also finalised the subsidy plan for poor households, supported by the qualifying criteria, to obtain digital television.
"We are ready to implement the Set-Top Box (STB) manufacturing strategy which requires 30 percent local content as part of the electronic industry development," she added.
Icasa had finalised the broadcasting regulations and Pule said she would shortly release a notice in the Government Gazette setting the performance period for digital migration switch on.
She said her department would next month launch the STB compliance lab in partnership with the Department of Trade and Industry and the SA Bureau of Standards (SABS).
"We have taken a decision to review the policy on the STB control system as one way of fast tracking the rollout of DTT to make this system non-mandatory," she said.
She said her department would also intensify its communication campaigns to inform and educate the public about the need for DTT.
In a media briefing following her budget vote speech, Pule said she had asked for further contributions from the Fiscus in order to fund such a campaign and to also help fund young people to develop new content as well as those that will install STBs and to fund call centre agents that are expected to assist South Africans with digital migration.
She said the department would need about R8 billion over the next three years to cover digital migration and meet the International Telecommunications Union deadline of June 17, 2015.
In her budget vote speech Pule, who serves as the chairperson of SIP 15, said her department is finalising a project action plan that has connectivity targets for public facilities such schools, health centres, government offices, libraries and police stations.
Earlier this month, her department closed the public consultation phase on the New Broadband Policy and her department is now preparing to take this policy to the cabinet next month.
Pule said the finalisation of the policy would pave the way for the Independent Communications Authority of South Africa (Icasa) to licence the much sought after 2.6 Gigahertz and 800 Megahertz, including the extended digital dividend.
During this year the department would finalise the Icasa Amendment Bill which empowers the authority to enforce compliance and monitor radio frequency spectrum resources and postal regulation.
Pule said she would issue a policy directive to Icasa to compel cellphone operators to publish transparent pricing of services such as SMS, voice, and data.
"This policy measure will also ensure that competition is strengthened in the telecommunications market," she said.
She added that the lowering of the mobile termination rates from R1.25 a minute in 2010 to 40c from March 2013 represents a significant milestone in reducing the cost to communicate.
Mobile Termination rates are the charges which one telecommunications operator charges to another for terminating calls on its network. For example, a customer of T-Mobile wishes to call a friend who has a Vodafone mobile. T-Mobile will charge the customer a fee per minute (the retail charge) for this call. Vodafone will charge T-Mobile a fee for terminating the call on its network. This termination rate therefore forms part of T-Mobile's cost of providing the call to its customer.
The minister also intends issuing another policy directive to Icasa this year to compel the authority to put out regulation on the market definition for wholesale access to premium TV content which would address market competition.
Pule said she is concerned about governance arrangements at the SABC and would be consulting with the Parliament's portfolio committee on communications to explore an urgent review and amendment to the Broadcasting Act.
Source: SA News – 21 May 2013