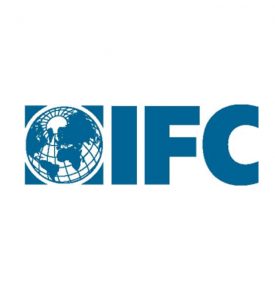 IFC, a member of the World Bank Group, today announced a new agreement with Advans Ghana Savings & Loans Ltd to expand access to the Business Edge training program in Ghana. The program will help entrepreneur's gain the skills needed to succeed and supporting small business growth in the country.
The agreements will allow 240 SME's to access world-class management training, run more efficient businesses and improve staff productivity.
Business Edge is an important part of IFC's strategy to support smaller businesses in Africa. The interactive product has already helped more than
100,000 entrepreneurs in emerging markets improve their skills and
profitability.
Mary-Jean Moyo, IFC Country Manager for Ghana, said, "IFC places high priority on encouraging entrepreneurship in Ghana, which is supported by new partnerships and the expansion of the Business Edge solution. More robust small and medium enterprises are critical to creating jobs and generating growth for Ghana."
Support for Business Edge is part of a broader effort by IFC to support the conditions for smaller businesses. Through efforts to encourage efficient and effective regulation in areas such as licensing, registration and taxation, IFC and its partners aim to improve entry points and other building blocks for small business success.
To improve access to finance, IFC collaborates with local financial intermediaries that enable SMEs to grow their businesses with affordable and tailored credit and investment. Inadequate access to finance constrains growth of small and medium businesses in Ghana and hinders job creation.
Only 22 percent of all Ghanaian firms have access to a line of credit, a figure that falls to 13 percent among smaller companies.
Source: APO – Press Release – 23 May 2013