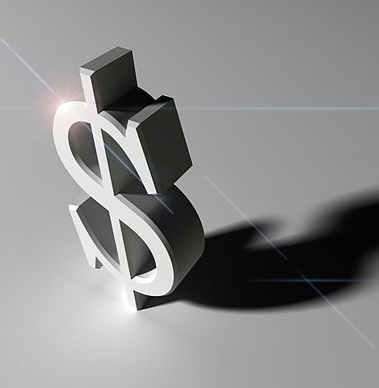 South Africa is exploring more avenues to boost its trade with the Asian markets, as the country's Deputy Minister of Tourism, Tokozile Xasa, is attending a series of South African Tourism trade workshops to the Asian markets.
The three-week long workshops are targeting the China, South Korea and Japan markets.
Xasa's office said the trade workshops started in three of China's provinces, namely Beijing, Shanghai and Guangzhou, and has the largest contingent of traders participating.
"This is one unique platform that enables the South African trade to showcase their latest products, services, and new offerings to the Asian buyers. It facilitates communication and cooperation, and offers great business opportunities between our trade and their counterparts," Xasa was quoted as saying.
South African Tourism trade has been promoting the country as a destination of choice, she said.
With a developed infrastructure and modern amenities, the country offers many of the attractions that draw people to Southern Africa.