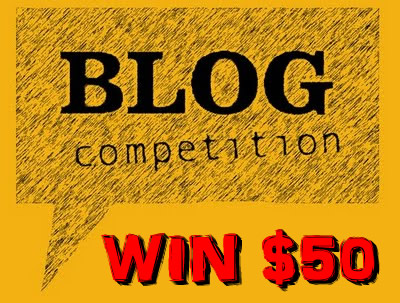 AfricanBrains is offering you the opportunity to express your opinions, subject knowledge and insight of what is happening on the ground in Africa with a chance to win $50 in the process.
We will set a topic related to the subjects of education, science, technology, research or ICT and we will invite you to send us a positive 400-500 word, witty, and most of all entertaining article using your local knowledge to inform your piece. We will also give a deadline of around 2 weeks for each of the set topics.
The article must be up-to-date and relevant to our set topic, using current issues or news in your country or region. The article must be unique and include a brief explanation of the background to your knowledge. Any persons quoted in your article must be directly attributable. We will not accept articles that are just aggregated news or copies of existing stories available elsewhere on the web.
If we publish, we'll send you the link – don't forget to share it with your friends & social contacts.
Every 2 – 3 weeks a selection of articles will put to the vote via our Facebook page (don't forget to 'Like' if you haven't done so already – www.facebook.com/AfricanBrains) and YOU get to decide which you think is best. The article with the most votes wins and the winner will receive a $50 prize directly into their PayPal account.
After announcing the winner a new topic will be set and we start the process again.
To start the ball rolling please register using the form below. Please note that all fields are required. Rest assured your details will not be passed onto any third party and will only be used in the management of this competition.
We'll be announcing the first topic very soon…
[contact-form-7 404 "Not Found"]