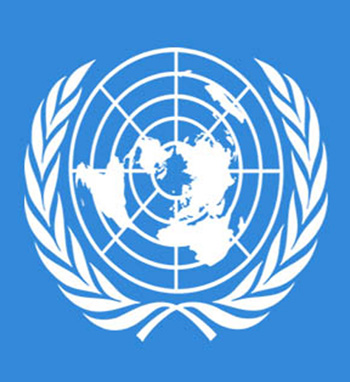 The United Nations Special Rapporteur on the right to food, Olivier De Schutter, will conduct an information-gathering mission to the Republic of Malawi from 12 to 22 July 2013, to assess the realization of the right to food in the country.
Malawi's ambitious efforts to strengthen food security over recent years have been praised, notably its policy to increase domestic crop production by subsidizing inputs such as fertilizer and seeds. "However," Mr. De Shutter said, "food insecurity remains high, affecting some two million Malawians, while challenges remain in terms of soil infertility, inequitable land distribution and other structural causes of poverty and hunger."
"It is essential to ask whether the existing approaches are doing enough to realize the right to food of all Malawians, including small-scale food producers and the urban poor, as the country prepares to launch a new phase of agricultural investment under the G8′s New Alliance for Food Security and Nutrition," the human rights expert stressed.
The Special Rapporteur's visit, which will give particular attention to those who are in vulnerable situations and to the lessons which can be drawn from national policies and programmes, will be the first to the country by an independent expert appointed by the UN Human Rights Council to monitor and report on the right to food worldwide.
During his eleven-day visit, undertaken at the invitation of the Government, Mr. De Schutter will meet with Government officials and experts as well as with representatives of civil society and the United Nations System in Lilongwe and in locations across the country.
The Special Rapporteur will present his preliminary observations on the visit at a press conference at 10 a.m. on Monday 22 July 2013 at Hotel Sunbird Capital, Lilongwe.