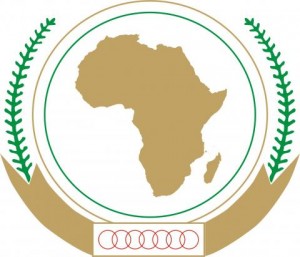 The Chairperson of the Commission of the African Union (AU), Dr. Nkosazana Dlamini-Zuma, warmly welcomes the successful holding of the second round of the presidential election in Mali, which took place on 11 August 2013. In this regard, she commends all the actors involved in the electoral process for the excellent work done, which made it possible to complete the process to restore constitutional order and constitutes a major step forward in the resolution of the multidimensional crisis facing Mali.
The Chairperson of the Commission commends the President-elect, Ibrahim Boubacar Keïta, and wishes him success in his efforts to restore peace, national reconciliation, as well as the consolidation of State authority and development for the benefit of Mali and its people. She hails Soumaïla Cissé's recognition of Mr. Keïta's victory and his decision to concede defeat. This gesture is a demonstration of great political and democratic maturity and a deep commitment to the higher interests of Mali.
The Chairperson of the Commission reiterates the commitment of the AU to continue to support Mali and assist it in its quest for peace, security and development. She looks forward to the significant contribution that a democratic Mali, under the leadership of President Ibrahim Boubacar Keïta, will make towards the promotion of African causes in the Sahelo-Saharan region and in the continent as a whole.