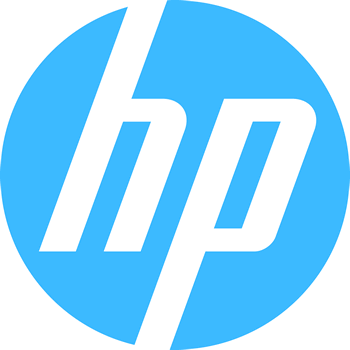 HP Autonomy Providing Cloud Backup for Africa's Largest General Aviation Agency
HP (NYSE: HPQ) – HP Autonomy today announced that Africa's largest general aviation agency, National Airways Corporation (NAC), is deploying HP Autonomy LiveVault to securely back up 20 terabytes of company data.
NAC, a commercial aviation agency headquartered in Johannesburg, provides a range of services for fixed-wing aircraft and helicopters, including sales, maintenance, aircraft charter and pilot training.
The HP Autonomy LiveVault platform will be used in a large-scale deployment to secure approximately 100 servers across South Africa. These servers are distributed across NAC's seven airports and airfield sites, and data will be backed up securely to local on-premises HP LiveVault Turbo-Restore Appliances and off-site to secure geographically separated data centers across South Africa.
"We chose HP Autonomy's LiveVault solution because it offered proven scalability reliability and an attractive cloud and on-premises hybrid approach," said Andrew McGurk, IT manager, National Airways Corporation. "The ability to scale without much capital outlay was particularly important to us, because we need to protect such large quantities of data, which is being created in numerous different sites across the country."
NAC was previously using disparate tape backup systems to protect company data. The transition from a slow, complex and manual on-site backup system to the hybrid deployment from HP Autonomy will deliver increased reliability and speed for both the backup and recovery processes. The combination of on-premises and cloud backup locations means that NAC data will be secure and accessible at all times.
"HP Autonomy offers an enterprise-grade intelligent backup solution designed to handle the vast quantities of information that organizations produce today," said David Jones, general manager, Data Protection, HP Autonomy. "NAC is a prime example of why this matters — legacy backup technology simply cannot offer reliable business continuity in the face of huge volumes of geographically dispersed data."
Additional information about HP Autonomy is available at www.autonomy.com.