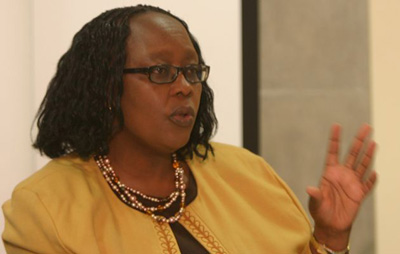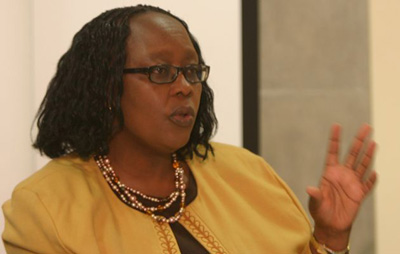 Trade and Industry Deputy Minister Elizabeth Thabethe has urged business owners to acquire the necessary knowledge, information and skills they need to grow their businesses.
Speaking on Friday at the 'Taking the dti to the people' outreach campaign at Shatale Sports Ground in Bushbuckridge, Mpumalanga, Thabethe said a lot of people were unable to sustain and grow their businesses because they do not make an effort to get information that will assist them.
She said a lack of information resulted in people not knowing where to go for help and to air their challenges.
"As businesspeople, it is important that you spend time gathering information that will assist you to grow your business from being a small business to becoming one of the big businesses in the country, so that you can create sustainable jobs for your communities."
Aspiring businesspeople came out in their numbers to listen to how the Department of Trade and Industry (dti) and its agencies can help them to establish their businesses, and access financial and non-financial assistance so they can participate in the economy.
Thabethe also encouraged those trading in the informal sector to register their businesses so that they can access opportunities that are available at the dti.
She said it was affordable to register co-operatives and that people should not fear paying tax and end up losing out on opportunities available to assist their businesses.
"Do the right thing. Form co-operatives, register your businesses and come to the dti so that we can assist you," she added.
The Acting Executive Mayor of Bushbuckridge Municipality, Enas Selowe, said the area was impoverished and had been declared a nodal point by government.
"We are grateful that the dti is here so that our people can be empowered with knowledge that can assist them to break out of poverty and create jobs for themselves and the community at large," Selowe said.
The outreach campaign aims to empower township and rural potential, emerging and established small, medium and micro enterprises (SMMEs) by creating awareness about products and services that are offered by the dti and its agencies.
These agencies include the Small Enterprise Development Agency (Seda), National Empowerment Fund (NEF), and the Company and Intellectual Property Commission (CIPC).