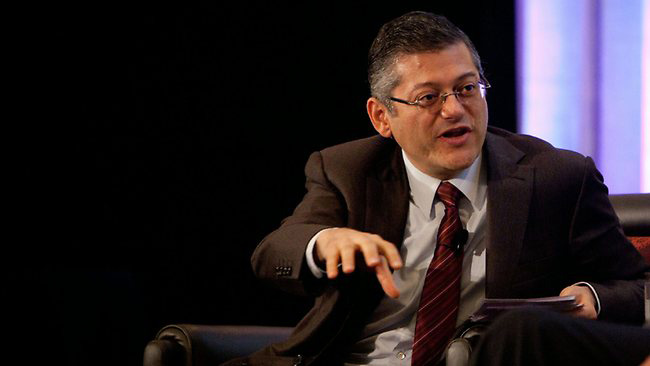 Laureate's first partner institution in Sub-Saharan Africa
Laureate Education, Inc., announced an agreement today with Monash University to partner with Monash South Africa (MSA), a leading higher education provider in Johannesburg.  Monash South Africa is operated by Monash University, which is one of Australia's top universities and is ranked in the top 1 per cent of the world's universities by Times Higher Education World University Rankings.
For more than a decade, MSA has played an important role in the development of higher education in South Africa.  The Laureate partnership will enable MSA to expand its student enrollment and academic offerings.  Currently, MSA has nearly 4,000 students from more than 50 countries, earning degrees in business and economics, information technology, social sciences and health sciences.
Monash University Vice-Chancellor Ed Byrne said the partnership with Laureate will allow Monash South Africa to continue to deliver a rich, distinctive student experience.
"The success of our joint campuses and graduate schools in China, India and Malaysia has proved that working with a carefully chosen partner is the most effective way to approach an offshore presence. With Laureate as our partner, we will be able to leverage the expertise and resources of their organization and combine it with our knowledge and track record of delivering the highest quality education for our students."
The partnership advances Monash University's global strategy and continued mission to deliver truly international experiences for its students.  "Today's students need to be prepared for careers that could lead them anywhere in the world. Only a globally networked university can offer a truly international dimension to their education," said Professor Byrne.
"We are honored to partner with such an esteemed institution as Monash," said Douglas L. Becker, Chairman and CEO of Laureate Education, Inc.  "Our team is committed to South Africa and this wonderful campus, and we see this as an important first step in Laureate's goal of delivering high quality education in Africa."