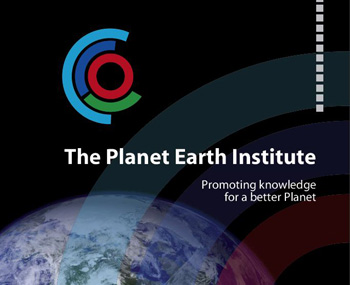 As a charity working for the 'scientific independence of Africa', we are taking our #ScienceAfrica campaign to the United Nations General Assembly – and we're inviting you to join us!
If you are travelling to UNGA next week we are hosting our main event on Monday 23rd September at 6.30-7.30pm in partnership with the African Union: 'Science and Higher Education in the Post 2015 agenda: the African context'. The  session is for everyone working on science, technology and innovation policies in Africa, and we have some fantastic partners involved to lead the debate:
* Alvaro Sobrinho, Chairman of Banco Valor Angola & PEI Chairman;
* Rt Hon Lord Paul Boateng, former British High Commissioner to South Africa and Member of the House of Lords;
* Makhtar Diop, World Bank Vice President for the Africa Region;
* H.E. Ambassador Tete Antonio, Permanent Observer of the African Union to the United Nations;
* Amina J. Mohammed, Special Adviser on Post 2015 Development Planning, UN;
* Nick Ishmael Perkins, Director, SciDev.net.
If you are not attending UNGA you can follow the debate online and submit your questions to the panel with our #ScienceAfrica hashtag (@PlanetEarthInst), and feel free to share the invitation to others working in this area who you think may be interested too.
At the PEI we are passionate about the need for greater focus on science, technology and innovation – driven by higher education – in Africa's continuing development and in the wider Post 2015 agenda. We are always looking for other organisations or figures involved to join our campaign and greatly appreciate your support.