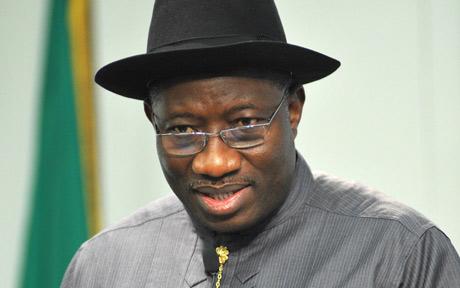 The Nigerian Sovereign Wealth Fund (SWF) In Perspective
As President Goodluck Jonathan this week sounded the closing bell on Wall Street, Abuja has witnessed its own symbolic break of day; an overwhelming degree of conjecture fills our national discourse, indeed an outpouring of guesswork has arisen as to our economy's future, more specifically due to recent debates on the role and practical purpose of the $1 billion USD Nigerian Sovereign Wealth Fund (SWF).
Historically, Nigeria's aims for federal and state-by-state savings and investment prudence have often been quashed via notorious financial misappropriation and malpractice. In light of this, today's Sovereign Wealth Fund, overseen by the Nigerian Sovereign Investment Authority (NSIA), offers to us a unique opportunity. As it aims to provide appropriate checks and balances to broker greater domestic and international confidence in our economic stability and indeed vitality, it facilitates us with the chance to challenge our leadership in ensuring funds are relegated with responsibility and subsidiary programmes with SWF backing are accomplished under a geopolitical microscope.
The Central Bank of Nigeria has formally stated that due to the nation becoming in recent years a "…hub for investment from favorable economic policies", the Federal Government sought to funnel capital in the establishment of the Fund, also to shield the economy from the adverse geopolitical shocks to come; to potentially provide a cushioned fiscal landing in the event of a total crash of the price of global oil.
The wealth fund was signed into law in May of 2011 and launched formally almost one year ago so as to invest savings made from the variance between budgeted oil prices and actual market prices in an appropriate fashion.
We understand the fund's ultimate mission to redistribute Nigeria's abundance of oil wealth, long purported to have been at the root of the deep socioeconomic fissures that have divided our country from the dawn of Independence. However, while the studied SWF is being appropriately advanced overseas in the immediate term, in real and financial assets such as stocks, bonds and precious metals, in the interim, widespread speculation will no doubt persist as to where the priorities lie for its application, ahead of and long after our very Independence Day itself.
Many believe the fund will swiftly provide for critical social infrastructure initiatives, executed in order to stimulate private sector investments for overarching economic progression.
The facilitation of such projects such as the building of the second Niger Bridge, the Gurara Dam's second phase, and the further development of nationwide seaports, have long been rumored to be undertaken and now it appears they will be, if only in a matter of time.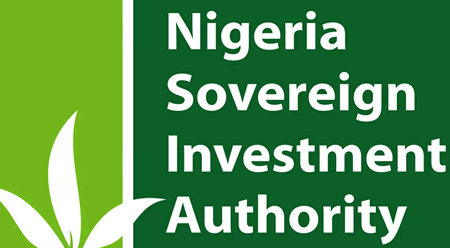 The NSIA Chairman of the Board of Directors, Mr. Mahey Rasheed, reverberated such reports, stating that the body's aim is indeed to channel the fund towards transportation, power, healthcare and agriculture.
Even so, many claim investment should and will be executed in minute increments, to allow for the building of a savings base for future generations and the promotion of fiscal stability in times of global market shifts and stressors.
In May, the Nigerian Sovereign Investment Authority stated that it would wish to proportion the allocations of the fund rather equally, with 32.5 percent of the fund put forth towards infrastructure, the very same amount dedicated to savings, with 20 percent funneled to the stabilization fund and a remaining 15 percent yet to be allocated.
The task of ranking and relegating pertinent funds towards long-awaited programmes in a transparent, accountable manner is unequivocally an arduous one in Nigeria; weaving through the acutely ingrained crevasses of corruption that today strain our economy to foster infrastructural development is a challenge put forward to all of us and requires cognizant oversight of the Authorities we entrust to manage such an investment.
It has ultimately been noted that throughout economic history, the forging and implementation of a Sovereign Wealth Fund has been universally instrumental to enhancing the forward-fiscal trajectory of the countries running them.
I stress that that the onus falls on all of us to therefore hold our Nigeria Sovereign Investment Authority and State and Federal leadership accountable in order to ensure that moving forward, the objectives of Nigeria's fund are brought to fruition and each is achieved in good faith through shared commitment and contributions.