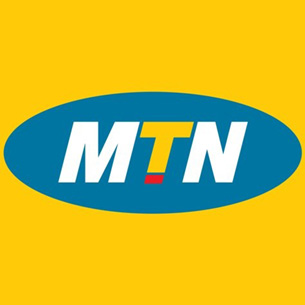 The third edition of Mobile Telecommunications Network, Ghana's (MTN Ghana's) Internet Festival (IFEST) 2013 was, yesterday, launched in Accra.
The IFEST celebrations involve a month-long educational drive on the relevance of internet usage on everyday lives and for identifiable professionals such as doctors, lawyers, teachers and bankers, among others.
An Opera Mini Challenge will also be organised as part of activities lined up for the festival.
IFEST will also create fun and excitement with two lucky subscribers standing the chance of winning two smart phones (Huawei ascend Y 20) each day, throughout the month of September.
Mr Serame Taukobong, Chief Executive Officer (CEO) of MTN Ghana, who launched the event, pledged the company's commitment to delivering quality service to its customers.
Mr Taukobong noted that as a leading telecommunications company in Ghana, MTN had a critical role to play in improving access to the internet in order to achieve its new vision of leading the delivery of a bold digital world. He said MTN had the required supporting structures and was poised to lead the delivery of that bold new digital world.
These support structures, he said, included three modern data centres to support corporate organisations and individuals.
The MTN Ghana CEO said the company had deployed MBPS data services to enhance customer experience and modernised, and increased the capacity of its base stations to take care of increased network demand.
Mr Taukobong disclosed that in order to enrich the data experience of its customers, MTN Ghana was proud to announce the testing of the next generation of ultra-high speed connectivity of 42 MBPS.
Mr Taukobong, therefore, urged Ghanaians to explore, connect and enjoy MTN's fast internet services, both during and after the festival.