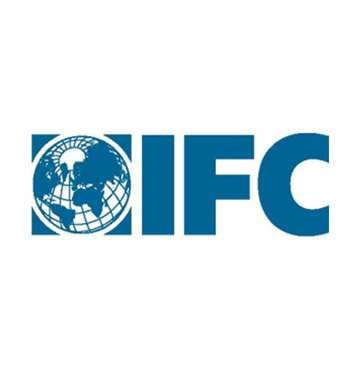 IFC, a member of the World Bank Group, in partnership with EnergyNet Limited and key stakeholders, today announced that it will host the Power Investors Summit on October 2-4. The event, being held at the Oriental Hotel in Lagos, is part of a broader effort to facilitate investments in the power sector in Nigeria.
The Power Investors Summit will provide a platform for international project sponsors and other interested parties to explore investment opportunities. These include projects ranging from gas-to-power, infrastructure, renewable energy and independent power producers (IPPs), which are set to transform Nigeria's power sector as a result of the on-going power sector reforms.
Bernard Sheahan, Director, IFC Infrastructure and Natural Resources, said "IFC is supporting the Power Investors Summit to help the Nigerian government showcase the positive sector reforms achieved. The Nigerian government is putting the right ingredients together for a sustainable power sector, making this the right time to crowd in private sector investment to solidify and put the sector on a long term path"
Simon Gosling, Managing Director of EnergyNet, said "Considerable developments in Nigeria's power sector seem to strengthen the business case for private investors. All of the international project developers that we are working with are talking about Nigeria. It is certainly the most exciting investment destination right now!"
Recently IFC announced plans to support the Nigeria power sector, through the Energy Business Plan. That plan outlines the World Bank Group's support for the addition of up to 1,500mw to the national power grid through support to a number of greenfield IPPs that should help improve electricity supply for 8.0 million households. This is in addition to potential investments in the newly privatized distribution companies, and support to gas production and infrastructure projects.
Under the Energy Business Plan, each World Bank Group institution (IFC, The World Bank, and MIGA) will leverage their competencies and products to provide solutions to projects that encourage their viability and contribute to the sustainability of the power sector. IFC will provide project structuring and investments along with tailor-made packages of risk mitigation instruments that include World Bank Partial Risk Guarantees and MIGA political risk insurance. These interventions will develop power generation, distribution and gas supply.