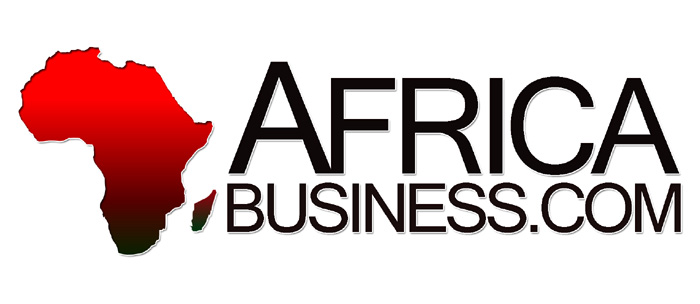 AfricaBusiness.com (http://www.africabusiness.com) disseminates global information, business news and enhances the trade of business and products to the global market internationally. As one of the leading Business News Websites, it receives articles from local journalists and researchers in South Africa, Zimbabwe, Gambia, Malawi, Togo, Ethiopia, Kenya, Zambia, Senegal, Nigeria, Ghana and press-releases from PR agencies.
Although there are many online news websites, AfricaBusiness.com intends to offer more, having developed a cutting edge means to strengthen cooperation between Africa and foreign business, marketing, advertising and attract investments to African countries. In just a few hours, AfricanBusiness.com is able to connect you to the business world with satisfaction.
Serving in Business, Trading, Events, Renewable Energy, Travel, Science, Currency and Exchange amongst others, AfricaBusiness.com provides useful information for those looking to promote their products and services in the emerging markets of Africa. Through dissemination of daily news, AfricaBusiness.com helps entrepreneurs, business people, to communicate with experts and professionals about the economies of Africa and business opportunities.
Africa is open to all businesses. The continent's rich mineral resources have created business boom for many local and foreign companies, contributing to sustainable growth and development in the continent. "Africa, I think, is going to be a hugely important continent in the future," says Nicky Oppenheimer, Chairman of De Beers. The business opportunity in Africa has been embraced by many top business tycoons, including Richard Branson, Chairman of Virgin Group. Entrepreneurship South Africa is an entrepreneurial development organization funded by Richard Branson.