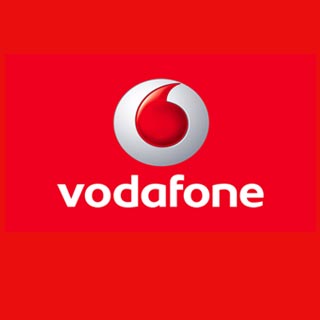 Global telecom leader, Vodafone through its innovative start-up development unit, Vodafone xone, on Wednesday signed an agreement with Dubai-based Seed Group, to launch Egyptian tech start-ups into the fledging United Arab Emirates market.
Mohammed Al-Ayouti, Vodafone xone Senior Manager said to Ahram Online: "We plan to help Egyptian technology start-ups to export their services to Arab countries. This deal in the UAE is the first step towards achieving that."
Following a flagship launch in 2011 in the innovation capital of the world – Silicon Valley, Vodafone xone established presence in Egypt during the late half of 2012 to provide technical, professional and financial support to local start-ups in exchange for sizeable stakes in the companies.
According to reports, the entrepreneurship-focused unit currently incubates "six main start-ups" and "has made 5 investments so far," though only three have been announced.