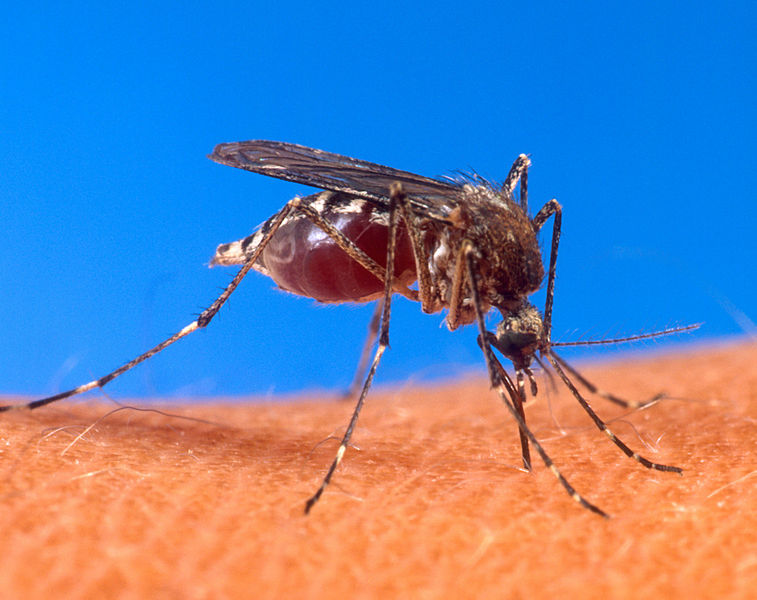 Tracking the total number of malaria infections, recording where they occur and following up to confirm details such as travel history and symptoms is the cornerstone of South Africa's elimination strategy.
A study by Bridget Shandukani, a medical scientist at South Africa's National Department of Health, showed that the country's intensive malaria surveillance programme includes a website that is constantly updated and features an outbreak alert system. It also has an automated mapping programme that can depict malaria cases down to the local level.
The study was presented at the 6th Multilateral Initiative on Malaria Pan African Conference, currently taking place in Durban.
"This type of meticulous surveillance, while costly and labour-intensive, is essential to finishing off malaria in countries like South Africa that have reduced malaria transmission to relatively low levels.
"During the 2012-2013 season, all nine of the districts in South Africa at risk for malaria entered into elimination mode, reporting local case incidences of less than one case per 1 000 [in the] population at risk," Shandukani said.
Experts at the conference noted that with widespread use of insecticide-treated nets, indoor spraying and potent malaria medications have led to a dramatic reduction in malaria deaths in Africa.
Malaria kills some 660 000 people each year – most of them young African children. South Africa hopes to eliminate malaria by 2018.
A malaria expert with the London School of Hygiene & Tropical Medicine, Jo Lines, said for the first time, they have achieved very large-scale vector control coverage in Africa.
"These interventions have prevented a large number of deaths and greatly reduced the burden of transmission.  While there is a lot of attention still rightly focused on how we can win the battles of today or next week or next year, we can start turning our attention to the longer-term and think about what is needed to win the war," said Lines, who previously led the Vector Control Unit of the World Health Organisation's Global Malaria Programme
The conference started on 6 October and it will conclude today. It is the largest gathering of the malaria community, providing the ideal opportunity to showcase novel findings, innovations and ground-breaking research.