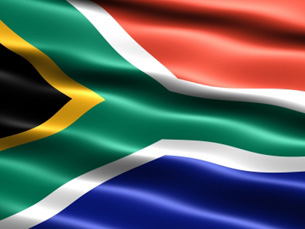 Pretoria – The Department of Basic Education has urged matrics writing their first Maths paper today to go over the entire paper first before starting and ensure there is enough time at the end to go back and check their answers.
"Try as much as possible to leave time for yourself at the end, to allow you to go back over your answers, to check, correct and complete them," said the department.
A total of 330 789 fulltime candidates and 27 382 part time candidates are registered to write the Mathematical Literacy examination while 245 663 full time learners and 66 888 part-time candidates are registered to write Maths.
As the first week of National Senior Certificate exams draw to a close today, there have been minimal disruptions.
The Class of 2013 has already written two English papers, Accounting and Afrikaans, among others, this week.
On Thursday, 464 997 full time candidates wrote the English First Additional Language paper, while 111 432 sat for the English Home Language paper. Nine sat for the English Second Additional Language paper.
The department said there were only disruptions in the East Rand in Gauteng due to train delays.
"According to reports from the provinces the only disruptions were in Gauteng where some learners from eight high schools in the East Rand were slightly affected by train delays.
"Learners however were not compromised as they were afforded the necessary time to conclude their examinations."
High schools affected by the train delays included Birchleigh High School, Norkem Park High School, Rhodesfield High School, Panorama High School, Zizwe High School in Elandfontein, Kempton Park High School, Germiston South High School and Status institute School.
Matrics will write their second Maths and Maths Literacy papers on Tuesday.