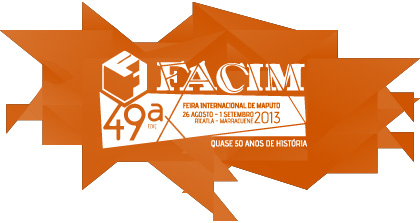 South African enterprises will get a chance to showcase their services at the Feira Internacional De Maputo (FACIM) in Mozambique.
The business delegation will be led by Trade and Industry Deputy Minister Elizabeth Thabethe and it is scheduled to take place in Maputo from 26 August to 1 September.
"The objective of the South African National Pavilion at Facim is to promote and showcase South African potential in general, with more focus on the participating companies to attract potential buyers, distributors and agents, and to raise awareness amongst the South African industries about the trade opportunities available globally," said the Department of Trade and Industry (dti).
Thabethe said the dti has identified and participated in selected trade fairs and exhibitions abroad by means of national pavilions and FACIM is one of those identified pavilions for the new financial year.
She said relations between South Africa and Mozambique were underpinned by the growing ties in trade, investment tourism, migration and security.
"The dti further entered into a Memorandum of Understanding (MoU) on Economic Co-operation signed in 2005. The MoU serves as a framework within which bilateral economic projects are administered."
In 2012, exports from South Africa to Mozambique stood at R18.9 billion and South Africa's imports from Mozambique stood at R10.4 billion.
Sectors targeted for the trade fair are agriculture and agro-processing, mining and capital equipment and allied services, electro-technical equipment, automotive components, built environment, security equipment and protective gear and boat-buildings.
FACIM is an international multi-sectoral trade fair hosted annually in Mozambique with approximately 50 000 visitors and exhibitors from different regions and countries.