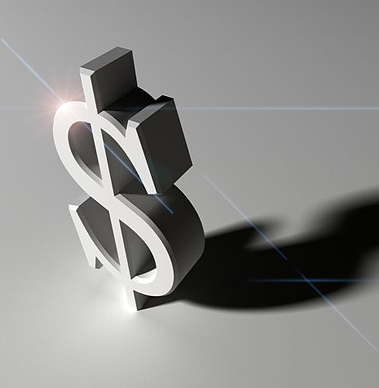 HMG promotes Angola, Cote d'Ivoire, Ghana, Mozambique and Tanzania to UK business in mutual prosperity drive
Foreign Office Minister for Africa Mark Simmonds and International Development Secretary Justine Greening will formally launch the High Level Prosperity Partnerships (HLPP) on Tuesday 19 November, together with the governments of five African countries.
The initiative, will strengthen economic cooperation and trade ties between the UK and Angola, Cote d'Ivoire, Ghana, Mozambique and Tanzania to drive growth and prosperity in the UK and in Africa.
In the last six months Mark Simmonds, Justine Greening and the Prime Minister's Special Trade Envoy, Lord Marland, have visited the HLPP countries and established formal partnerships to create a paradigm shift in economic relations.
Critically, each partner country has identified priority sectors where they would welcome investment and partnership from UK businesses, as well as capacity building to strengthen institutions and to improve the investment environment. The specific sectors include extractives industry, agriculture, education, financial services, energy and infrastructure. Significant success has already been achieved in the financial services, energy and agriculture sectors. For example, in Cote d'Ivoire we are working with TheCityUK to develop projects that support capital market development and liquidity support into the domestic banking sector.
The Foreign and Commonwealth Office, the Department for International Development and UK Trade and Investment are working together in alignment to focus HM Government efforts in these five important markets in Africa.
Foreign Office Minister Mark Simmonds said;
"During my visits to the HLPP countries I have been struck by governments' and companies' enthusiasm to do business with the UK. Together, we have agreed an ambitious agenda to deliver a step-change in our trade agenda in key African countries.
"In Dar es Salaam, Accra, Maputo, Luanda and Abidjan I have seen the potential business, economic and knowledge sharing opportunities that African markets have to offer. I aim to promote the best of UK business to the High Level Prosperity Partnership countries and also invite UK business to invest their resources in these emerging and growing markets for the benefit of all.
"This is a high priority for the UK and forms part of the British Government's plan to put trade and inward investment at the heart of its economic recovery plan. In the new year I intend to re-visit the High Level Prosperity Partnership countries and also embark on a regional tour of the UK to promote this initiative. I want to ensure that businesses across the UK are aware of the support that HMG – working with one objective – can provide to help them trade in Africa."
International Development Secretary Justine Greening, who launched the UK's High Level Prosperity partnership with Tanzania last month, said:
"Boosting our trade and business links with Africa can help developing countries get the investment they need to thrive.
"The only way for developing countries to end their dependency on aid is to create more jobs, growth and tax receipts. In the end, for individuals too, a job is the only sustainable route out of poverty.
"This is also firmly in our own interest as we are helping to open up markets for British goods."