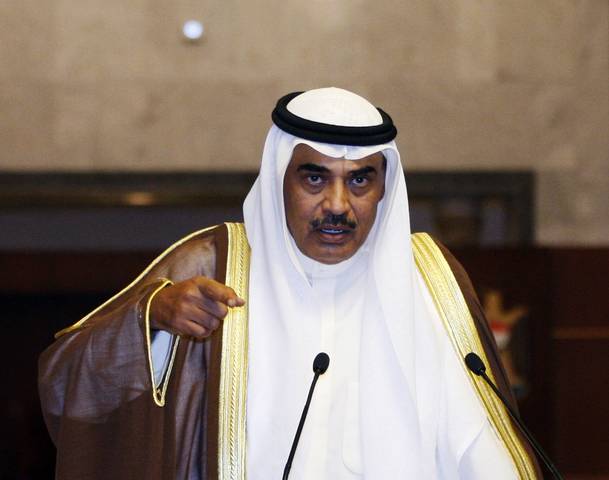 The 3rd Africa-Arab Summit of Heads of State and Government opens in Kuwait City today under the theme 'Partners in Development and Investment'.
The two-day summit was preceded by a joint foreign ministerial meeting on Sunday, with Kuwait's Deputy Prime Minister and Foreign Minister, Sheikh Sabah Khaled Al-Hamad Al-Sabah, calling on the participating countries to work in collaboration to boost the partnership between African and Arab countries.
He said the historical and cultural linkages between the African and Arab regions enhanced the chances of the partnership achieving its aims of enhancing the livelihoods of their peoples, citing the need for both
African and Arab countries to make huge investments in agriculture in a bid to ensure food security.
In this regard, he added, Kuwait would continue to strengthen the support it provides through the Kuwait Fund for agricultural development in African countries.
African Union (AU) Commission Chairperson Dr Nkosazani DlaminiZuma said the summit was playing a vital role in improving partnership between African and Arab countries.
She said the Africa-Arab partnership had also seen efforts to move forward the trade, economic and financial agenda of the Strategy and the Joint Action Plan, although the progress was hindered by institutional and financial challenges.
Encouraging steps were also taken, she added, to create a joint mechanism to deal with the challenges of migration, and also to implement other socio-cultural projects that are aimed at enhancing people-to-people interactions.
"In the areas of peace and security, the two sides have taken practical measures to create direct working relations between their Peace and Security Councils in order to avoid duplication of efforts and ensure complementarity in dealing with issues of common concern in Africa and the Arab World," she said.
League of Arab States Secretary-General Dr Nabil Al Araby said he appreciated the cooperation and coordination by the African and Arab sides in international forums, as well as efforts being exerted by the two regions in development, culture and science.
South Africa's Minister in the Presidency for Performance Monitoring and Evaluation, Collins Chabane, is leading the South African delegation to this year's summit.
He is representing President Jacob Zuma and is supported by senior officials from the Department of International Relations and Cooperation and the Department of Trade and Industry.
South Africa's relationship with the Arab States remains cordial, with on-going engagements at various political and economic levels that are anchored by the strategic objective of strengthening South-South relations.