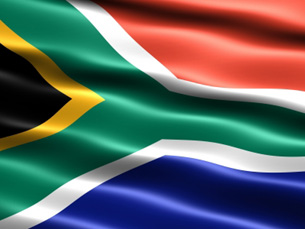 Salutes and tears formed part of the gestures made by South Africans as they passed the body of former President Nelson Mandela while he lies in state at the Union Buildings.
People held the South African flag in their hands, while others wore it in their hair as they filed past.
The mood on day two of the lying in state of Mandela continued to be sombre.
The country's women and men in uniform, including the police and South African National Defence Force, were among the first to view the body.
People with disabilities also filed past the body, with some receiving assistance in being picked up from their wheelchairs to view the body.
There continued to be tight security at the Union Buildings as the public made their way through the Nelson Mandela Amphitheatre.