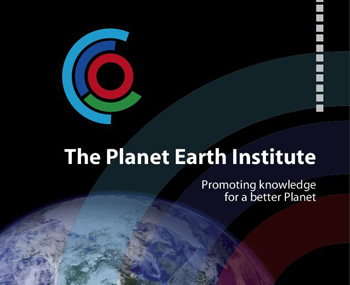 Our latest Africa Breakfast Club focused on the important issue of the role of women in science, technology and innovation on the continent. Alongside guest speaker Dr Bola Olabisi, CEO and Founder of the Global Women Inventors & Innovators Network, UK Minister Baroness Verma and Shadow Minister Chi Onwurah joined the discussion, as well as special guest Prof Wainaina Gituro, Director of the Kenyan Government's 'Vision 2030′.
With a host of leading female academics and scientists participating, there was a strong call for the need to support women in science, specifically through both role models and practical assistance and mentoring. As the Gender Equality in the Knowledge Society report out last year found, the number of women in the science, technology and innovation fields is "alarmingly low", not just in Africa but in most of the major economies of the world. It found that women remain severely under-represented in engineering, physics and computer science — less than 30% in most countries – while the numbers of women working in these fields are also declining.
The PEI is actively looking to continue this line of work and develop enabling networks and platforms for women in science, especially in Africa, and will be running a African Women in Science series in 2014. If you'd like to be involved, please do get in touch.