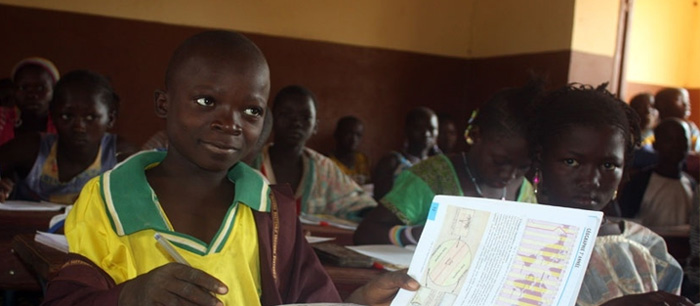 The Neways Academy, a school that will enable hundreds of Malian children to enjoy access to secondary education, is officially completed.  Neways partnered with Mali Rising Foundation, a Utah-based nonprofit, to construct the school in Touban, a rural village in Mali, West Africa. The school was recently dedicated with a large celebration to commemorate the completion.
"We are grateful to have had the opportunity to participate in this effort," said Colette Dahl, coordinator of the project for Neways. "Our executives and distributors were an amazing support and were responsible for bringing the school to life. The feedback we've received is positive and people are proud to be involved with an organization that gives back."
According to UNICEF, secondary school attendance in Mali for males is 35% while females attend at a rate of only 24%. Mali ranks 182 out of 187 countries on the Human Development Index which measures health, education, and income. The World Factbook lists Mali among the 15 poorest nations in the world.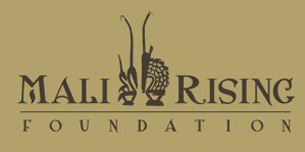 "I wish I could adequately express the appreciation of the villagers and students," said Fred Johnson, Chairman of the Board of Directors for Mali Rising Foundation.  "To be present at the dedication is a great honor—the children sing and the whole village expresses their gratitude.  For these students, Neways Academy will help them, and in turn the country of Mali, move forward in a positive direction."
Apart from making education more accessible to children, the school's construction also provided jobs to Malian villagers, who provide the land and help to build, maintain, and teach at the school.
About Mali Rising Foundation:
Mali Rising Foundations (MRF) is a Utah-based non-profit organization established in 2004 to improve life in Mali, West Africa through education. The Foundation strives to achieve its mission by building, renovating and otherwise improving middle schools to ensure a functioning middle school within walking distance of every child in the country. To learn more about the foundation, please visit their website.