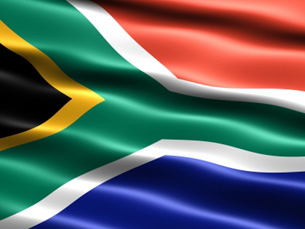 South Africa and Cuba on Thursday celebrated 20 years of diplomatic relations.
Speaking at an event held in Pretoria, Home Affairs Minister Naledi Pandor said Cuba was a loyal supporter of the struggle against the apartheid regime and a formidable champion of the new South Africa.
"We are mutual beneficiaries of a very special relationship. Both our countries paid a high price for our struggles for political freedom, both have improved the living conditions for the majority of our citizens and both our countries have made the world a better place for all," she said.
"The great Cuban Revolution had a direct impact on political events in southern Africa, and especially in South Africa, and that impact is still felt today."
According to Pandor, the relationship between South Africa and Cuba dates back before the historic 1994 democratic elections.
"Before 1994, Cuba educated our cadres, helped us in our military struggle against the apartheid regime, and supported our struggle for justice in international fora," she said.
South Africa and Cuba both chaired the Non-Aligned Movement (NAM) and still contribute to the revitalisation of the movement and its relevance in the multilateral arena.
There are over 30 signed bilateral agreements in place between South Africa and Cuba covering areas of cooperation such as arts and culture, defence, education, science and technology, health services, housing as well home affairs.
One of the success stories is the extensive cooperation between South Africa and Cuba in the areas of skills development and training.
This year, no less than 1 828 South African students will be receiving medical training in Cuba.
So far, more than 420 South Africans from disadvantaged backgrounds have graduated in Cuba as medical doctors, providing much needed primary healthcare services to their local communities.