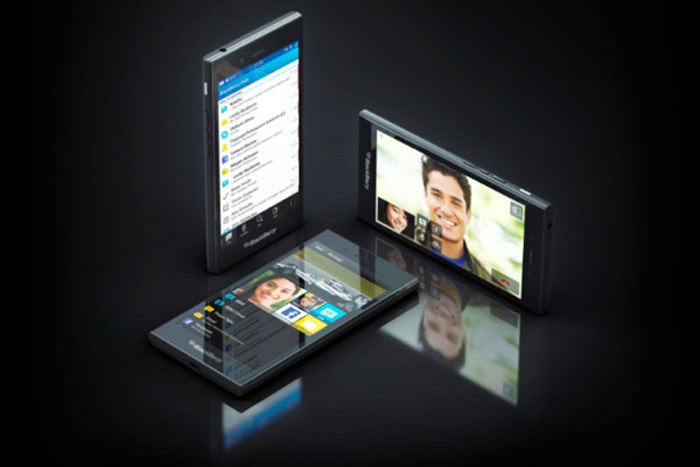 A report from Mobile World Congress suggests that the new BlackBerry Z3 aimed at the Indonesian market will also soon be coming to SA.
BlackBerry unveiled a new, cheaper smartphone on Tuesday (25 February 2014) as it tries to stem losses and win back customers in emerging economies where customers are gravitating toward devices powered by Google's Android operating system.
The device is being built under a partnership deal with FIH Mobile Ltd – the Hong Kong-listed unit of Taiwanese electronics giant, Foxconn.
The device, codenamed Jakarta, will first go on sale in Indonesia in April for under $200, said BlackBerry's new chief executive John Chen, who took the reins at the company late last year.
In a press statement issued by BlackBerry following the announcement, the Canadian phone makers said that the Z3 would launch on version 10.2.1 of its BlackBerry 10 mobile operating system.
The device will feature an FM Radio in addition to the usual set of features expected from a BlackBerry 10 device.
While the announcement and press release suggest that Indonesia is the Z3's target market, the device is expected to launch in South Africa shortly after its April release.
This is according to a tweet from Arthur Goldstuck, head of South African research firm World Wide Worx. Goldstuck is currently attending Mobile World Congress in Barcelona and was quoting BlackBerry CEO, John Chen.