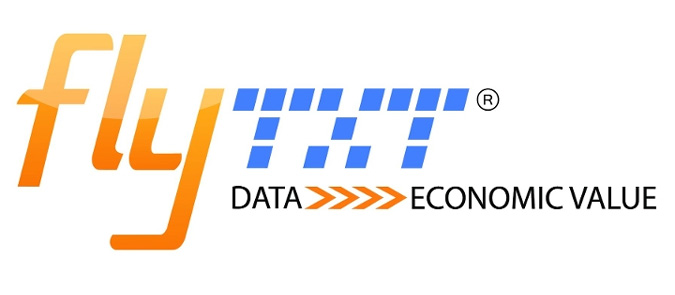 Flytxt, the big data solution provider for Communication Service Providers (CSPs), today announced its group-level agreement with MTN, the largest telecom group in Africa. The CSP will deploy Flytxt's real-time, on-trigger decisioning and customer engagement solution across its group operations.
MTN, having recently won the prestigious Africa Com awards for Most Innovative Service, has always been in the forefront of bringing the latest technology and services for its subscribers.
"We constantly strive to improve the lives of our customers and communities by providing them with a distinct customer experience. Flytxt's technology will enable us to further our goal of giving our customers a unique experience and help us engage in an informed interaction with millions of subscribers in real-time," says Pieter Verkade, Group Chief Commercial Officer, MTN.
Flytxt's on-trigger decisioning and engagement solution will enable MTN to respond to subscribers' actions and their needs instantaneously. The CSP can detect meaningful customer-initiated events across the network and trigger contextually relevant actions in real-time, thereby, enhancing customer experience as well as CSP revenues.
Dr. Vinod Vasudevan, CEO, Flytxt, says, "This engagement with MTN group is a significant milestone in the application of real-time stream analysis technologies at a CSP. We look forward to supporting MTN's innovative initiatives with our real-time decisioning platform to improve customer engagement and revenue enhancement."
Flytxt has signed up with over 50 CSPs, serving more than 500 million subscribers across APAC and EMEA, for its big data analytics-powered customer experience, revenue management and insight monetization.