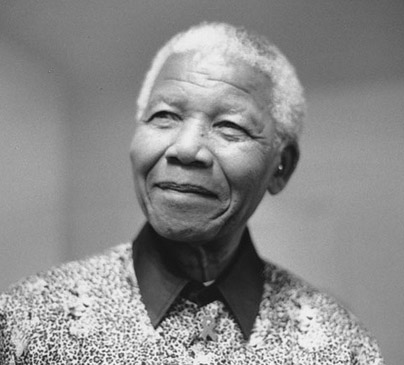 Nearly 2 000 people attended a memorial service held on Monday in Westminster Abbey in London, to remember and thank the world-renowned statesman, Nelson Mandela.
Deputy President Kgalema Motlanthe, Archbishop Desmond Tutu, Prince Harry, British Prime Minister David Cameron as well as Mandela's daughters attended the memorial service to remember the first black president of South Africa and the anti-apartheid hero.
People who attended the event reviewed a video of Mandela in the past, and listened to performances from South African choirs.
It was a thanksgiving service that blended the traditionally British with the distinctly African.
Speaking at the memorial, Deputy President Motlanthe said the only way for world leaders to honour the legacy of Mandela was to strive to eradicate racial discrimination and social inequalities.
"The most enduring monument we can build to Mandela's memory is to strive for human solidarity, to conquer racism and sexism, to eradicate social inequalities, educate the masses, make health accessible to all, and uphold a human rights culture."
The Deputy President told the gathering that the current generation of leaders have the mammoth task of preserving Madiba's legacy.
"Posterity will look at the current generation in the light of the Mandela experience. If we fail, it will not make sense to future generations that while Mandela evolved into a rugged moral force that edged humanity higher on the plane of civilisation, those who followed him either failed to live up to his philosophy or simply destroyed his dream."
A memorial stone for the Nobel Peace Prize laureate was also laid in the Abbey, which is one of the most notable religious buildings in Britain, and is regarded as the greatest honours to be buried and commemorated at.
Mandela died at the age of 95 on December 5, 2013. He visited Westminister Abbey during a state visit in 1996.