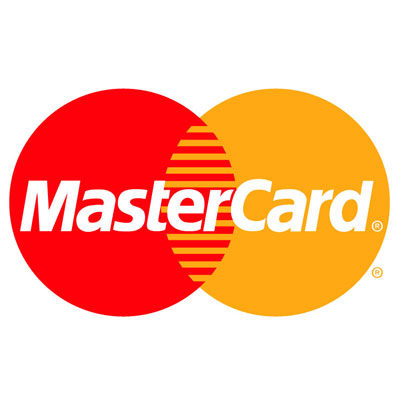 Today MasterCard announced that the company now operates in 48 of Africa's 55 markets, thanks to expansion into seven new markets across Central and West Africa – Chad, Central African Republic, Guinea-Bissau, Liberia, Sierra Leone, Rwanda and The Gambia.
The MasterCard acceptance network of ATMs and Point of Sale terminals has also increased significantly to reach more than 58,000 ATM locations and 438,000 POS terminals across Africa. View the full press release .
The introduction of electronic payments to these markets is providing positive social and economic impact as local citizens get access to safe and secure means of transacting, while companies get to conduct their businesses beyond the constraining and risky cash environment.
Michael Miebach , MasterCard Middle East and Africa President, commented, "Our investment in Africa, through sharing industry knowledge and best practice, and by providing training for our customer banks, merchants and retailers, means we are creating more opportunities for all stakeholders in the African payments sector and better integrating the continent's economies with those elsewhere in the world."
For more about MasterCard's work in Africa, view our Digital Press Kit .